7 tags
4 tags
andigreyscale asked: Did you use your own paper/printer for the business cards or did ya use another service? Regardless, stunning!
3 tags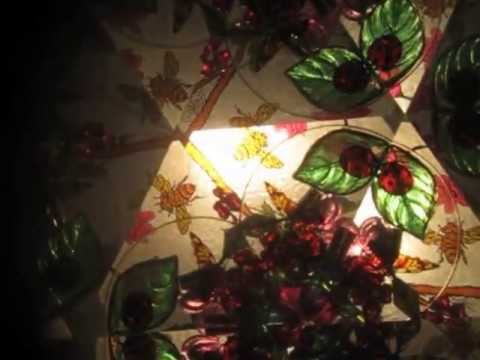 8 tags
6 tags
6 tags
noelbadgespugh asked: Holymoly Christina! This new one, the Cradle is a tearjerkin' masterpiece! Like the earth just split open to take back one of its most precious creations, giving us all a final glimpse of its beauty before it disappears.
6 tags
7 tags
musberina asked: Im about to sleep right now, and find your art before go to sleep, was very inspiring. I dont speak english very much and im just trying :3 But words can't say what i feel when i look some great art like yours :) Many hugs & good vibes from Mexico!
1dlover6677 asked: What media do you use?? Btw your stuff is amazing
chichiwanga900 asked: your artwork is stunning!! it's so detailed!
5 tags
6 tags
5 tags
10 tags
5 tags
4 tags
11 tags
Wanted: Seven inspired & diligent souls to join...
beehivedesigncollective: It's Spring, and our work is in full bloom!  Dear Big World, please send us a few more kickass pollinators! The scope of our collective's work has been gloriously expanding both globally and locally. After a long hiatus on new membership, the time has now come for us to bring on a big full time Maine-based crew of multi-talented, politically-attuned, self-driven...
8 tags
8 tags
noelbadgespugh asked: Christina, When I look at the vibrancy and attention to detail in your work, and consider how someone out there's spending their life devoting so much energy to their art, well, the beauty of it, along with the beauty of your results, nearly makes me cry! Noel
8 tags
6 tags
7 tags
5 tags
strawberryllamanade asked: I came across your page via eatsleepdraw. Seeing your work caused my heart to jump a little so I had to let you know how impressive it is. Your combinations of flora and fauna into almost abstracted forms are wonderfully composed and coloured. You seem to have a great skill of observation, since your animals have a life in them that I often don't observe in many other artists. Sharing the...
r0semonkey asked: Dear Christina, I'm just writing to tell you that your art is truly beautiful! There is such a strange and lovely energy to your work, and such sureness in your pen's command. :) Keep arting awesomely!
5 tags
ribpat asked: Hello Christina, I feel really inspired by your intricate and beautiful art. What really amazes me though, is your sense of composition. How do you come up with them? Do you just start drawing freely and from scratch in a blank piece of paper? Do you start with a shape and go from there?Thank you! Patricia
9 tags
9 tags
6 tags
6 tags
gariusisonline asked: Hello! Your art is really cool! I was wondering, what kind of pen or whatever you use for those? I kinda wanna try it, it looks fun. Thank you! :D
3 tags
1 tag
1 tag
Odessa Magazine →
Odessa Magazine Featured my work today on their beautifully curated website. Take a gander! 
1 tag
1 tag
3 tags
4 tags
4 tags
4 tags
3 tags